News:
01.01.2017 22" model of 3D monitor lcReflex-2201 is released

30.04.2016 For LG Electronics method of stereoscopic calibration of dual camera modules was developed.

03

.

05

.20

14

AVKOR Ltd (StereoPixel(tm)) is registered as Skolkovo foundation resident

.

15.07.2011 A 2 models of lcReflex-100x monitors are released.
Welcome to "StereoPixel" website!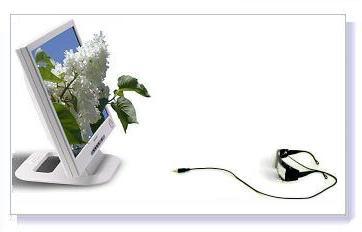 Our main area of activity is stereoscopic software and hardware. And we are glad to present our 3D products: monitors lcReflex , stereo glasses eClipse, software and many others goods for viewing 3D stereo images (i.e. 3D stereoscopic photos, videos and games).